Almost been here a week, and still having a pretty good time. It seems like the walks have gotten shorter, the people have gotten more friendly, and we have been able to have more time in the lab, so that's good. The introductory activities and subsided (thank goodness!) and the meat of the program has begun. The classes have been interesting, and the discovery lectures have both been pretty interesting as well. they were on dark matter and the other was neuroscience to robotics. deep stuff.
As for the nightlife, i guess i can't complain :) we've had two dance parties (with RA supervision, of course). Last night was Sidney's birthday, so we had a pizza party on our floor and sang and stuff. We also hung out at conference services with "The Hills" on. Kind of boring. Oh well. Also, we went to the beach (Finally!) and tanned (not that i need it). We went wave jumping and inhaled the salty air. Yulia, Erica, Charlotte, and Anny were there. Here are some pictures: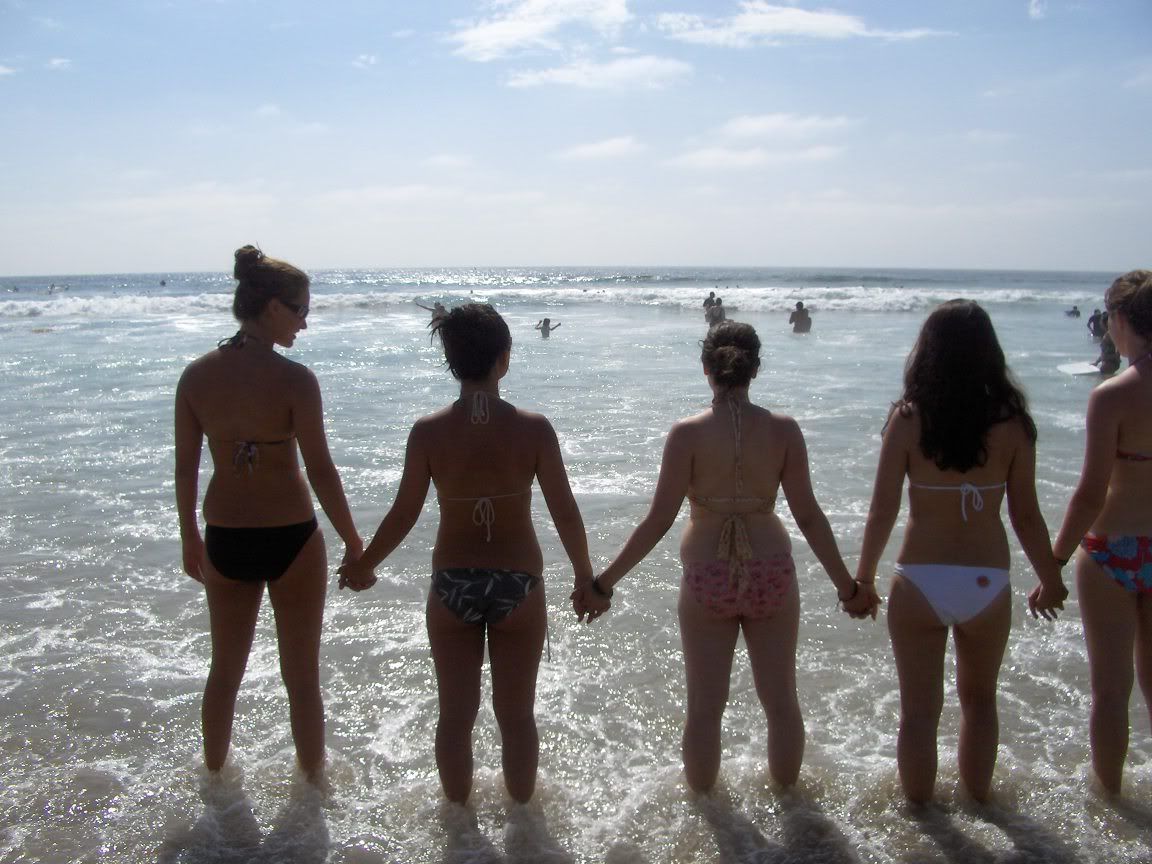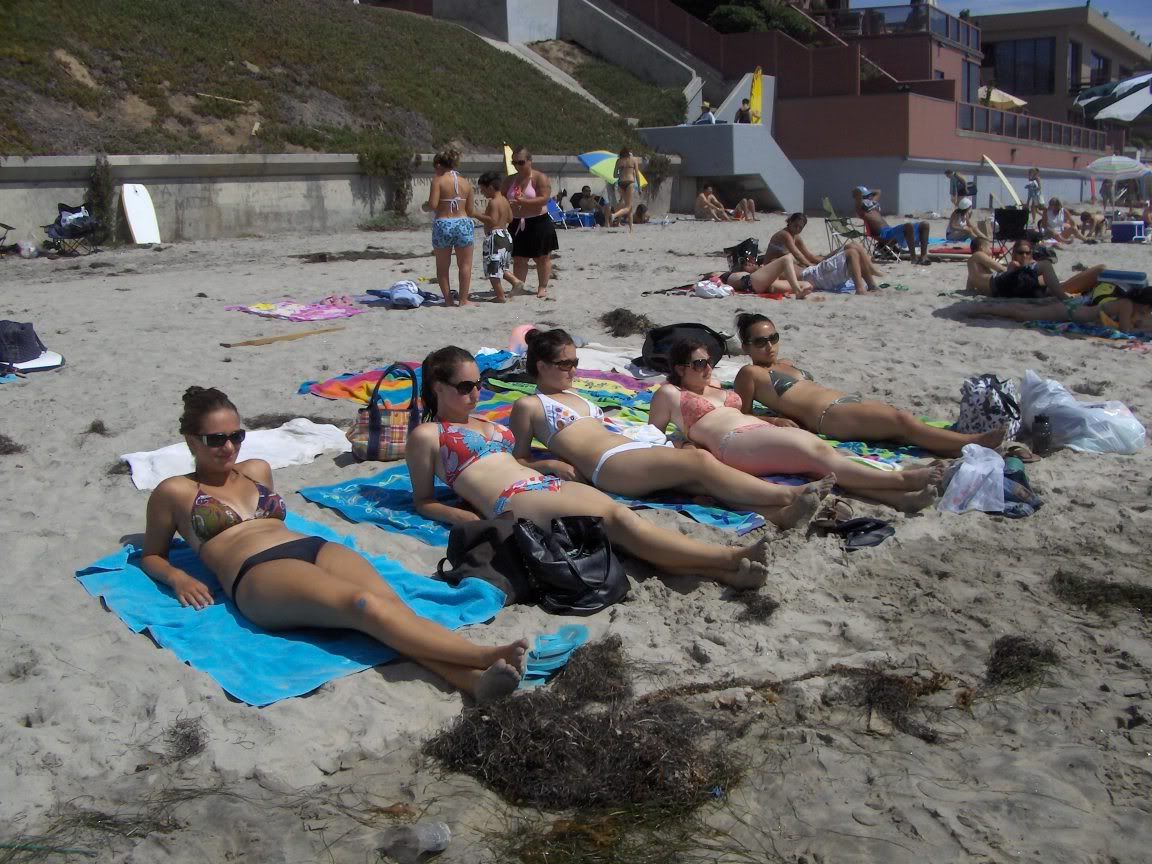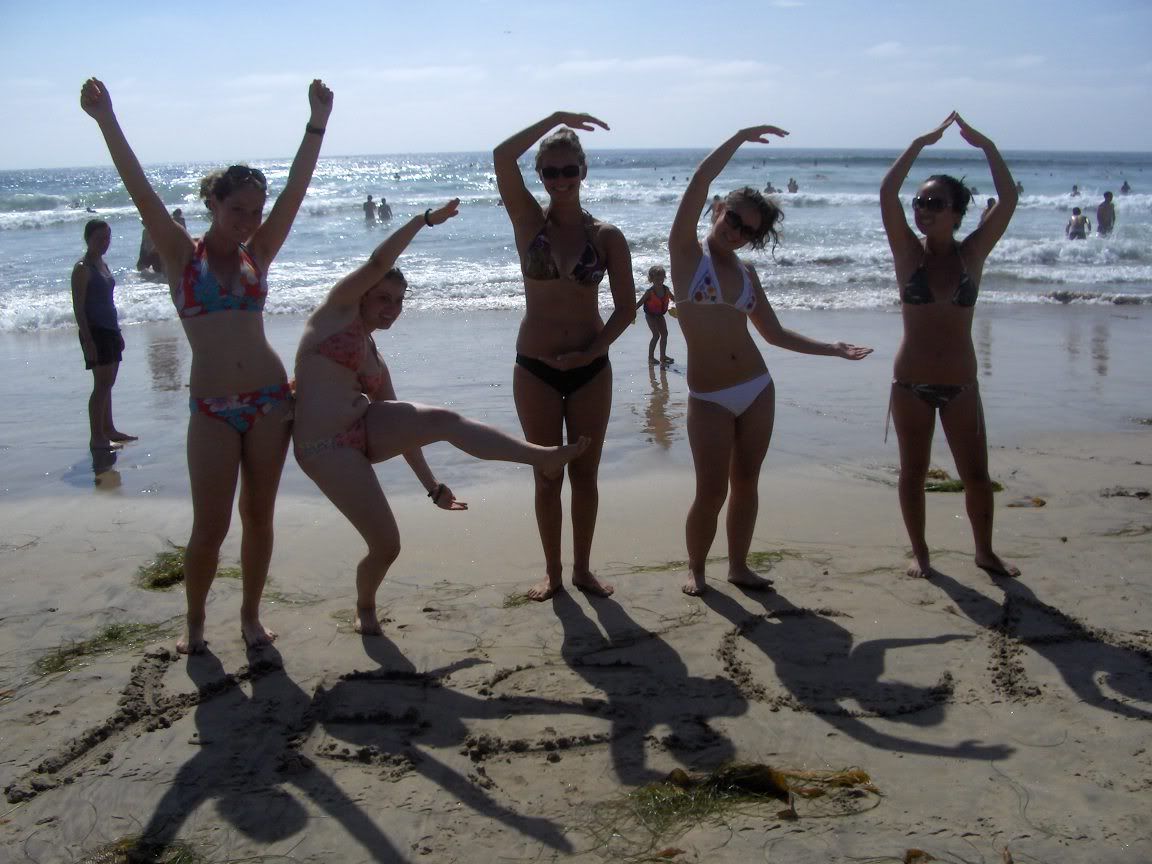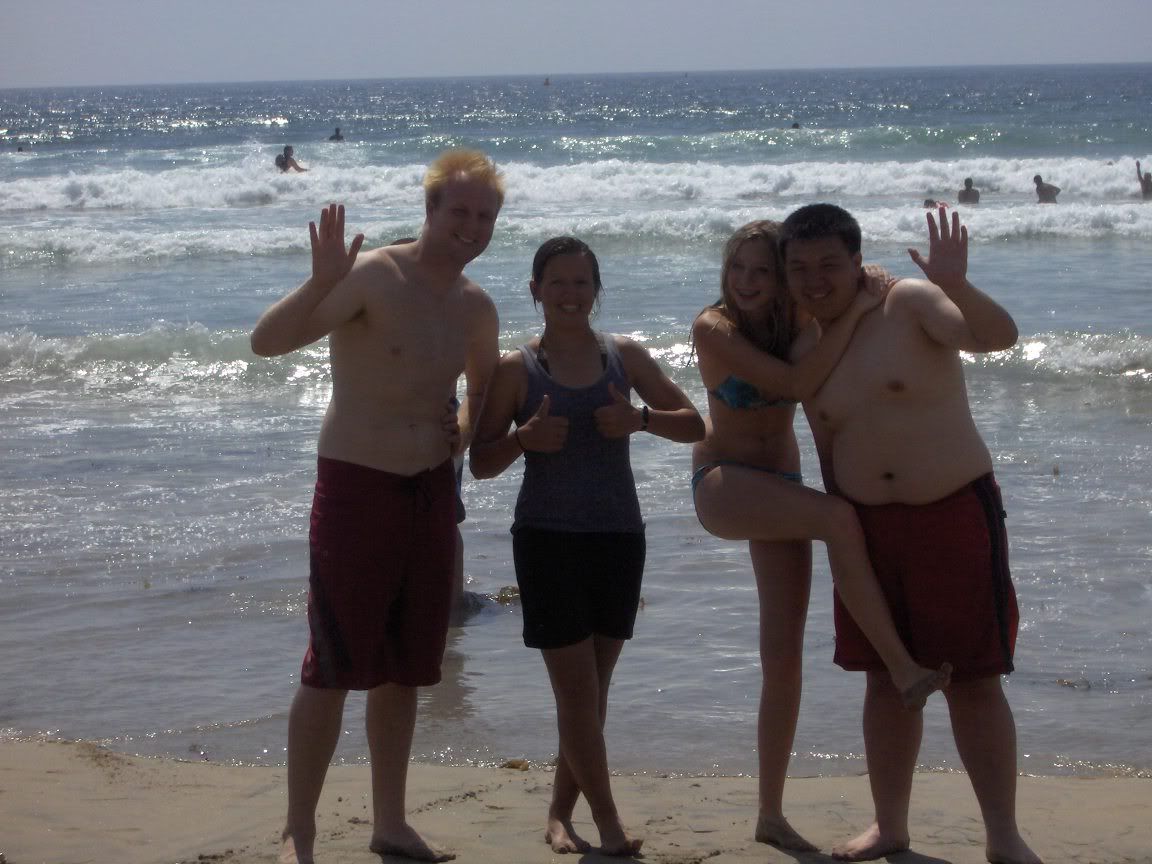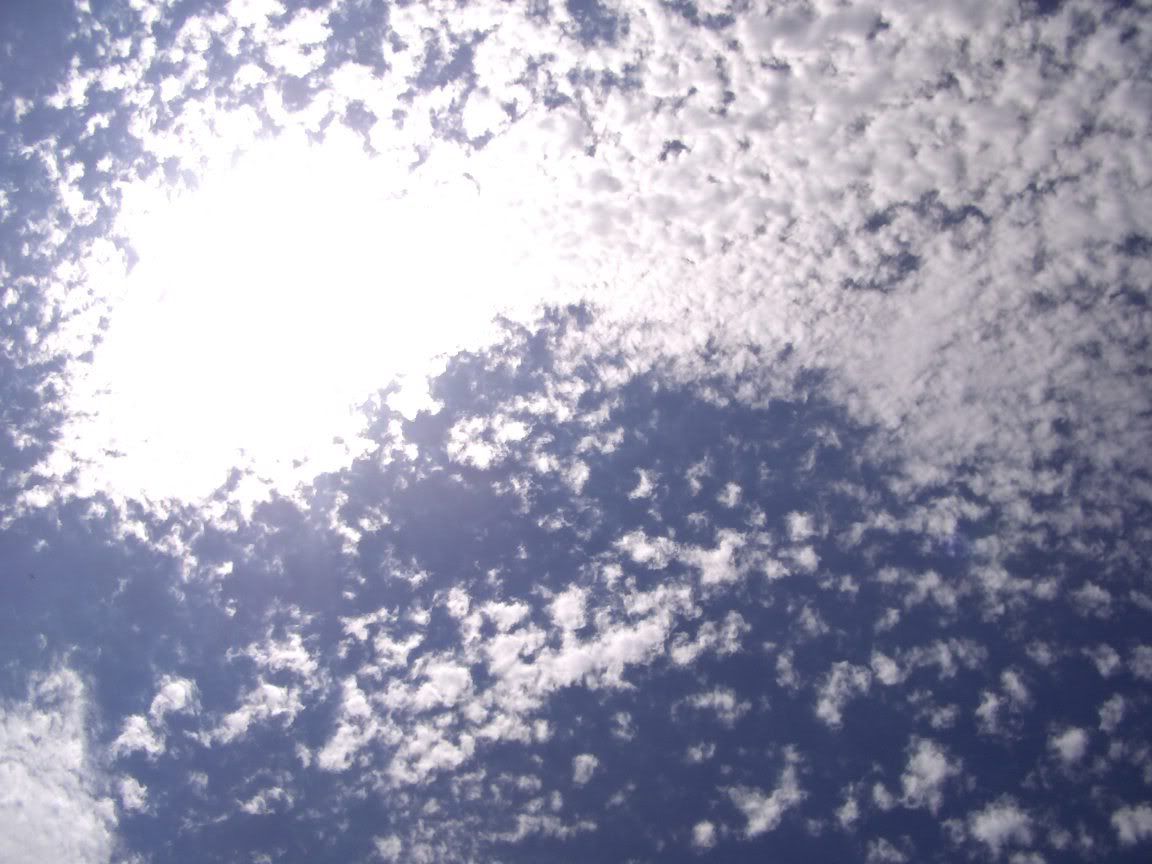 Today in class, we worked on writing more code in jython to change a picture of kermit the frog blue without affecting the background pixels. I got somewhat there, but nowhere near the abilities of photoshop. Which is, i guess, why we have photoshop. In the afternoon, we worked on movie editing, and i created a video of people dancing, and put the music to it. I would put it on here, but i have to first figure out how to save it as a movie file, not a premiere pro file. So i'll try and keep this more posted. It's a pretty sweet video though.
Tonight is duct tape creations, laundry lessons, or tennis. Considering i know how to do laundry and don't like tennis too much, i think i'll make something exciting out of duct tape.
On that note, I'll leave with my fortune from Panda Express (the liberation movement of the rules has began!):
"The greatest pleasure in life comes from doing what others say you can't."